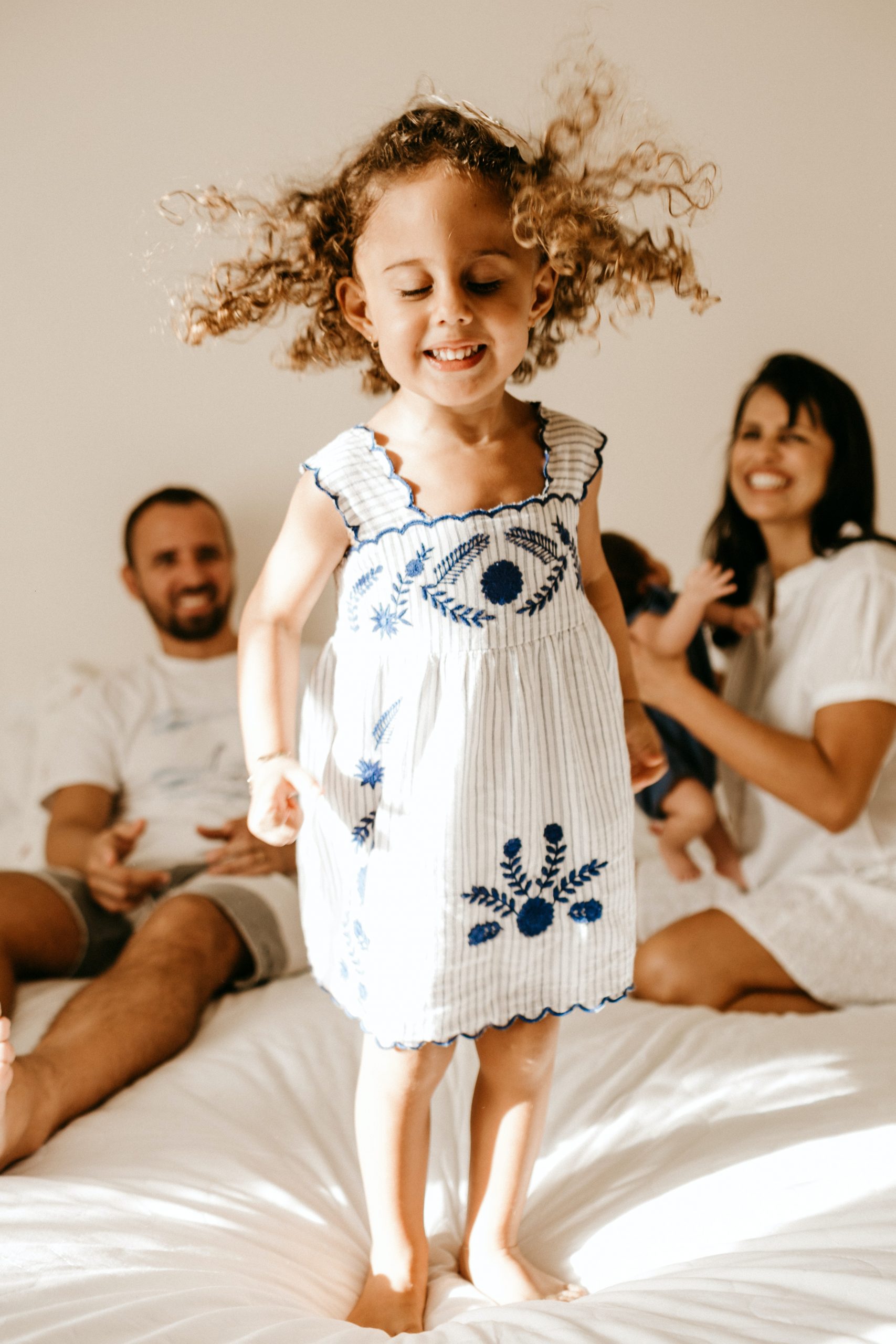 It's all about the kids
Our space is designed to encourage the development of your child's early learning skills in a calming neutral and inclusive environment. We encourage child independence and active participation to promote the development of literacy, numeracy, handwriting, creativity, artistic expression and scientific discovery. Our programs are intended to maximize your child's core learning experiences and provide them with the tools to grow and explore the world around them. 
To see what's happening, take a look at our calendar and come grow with us!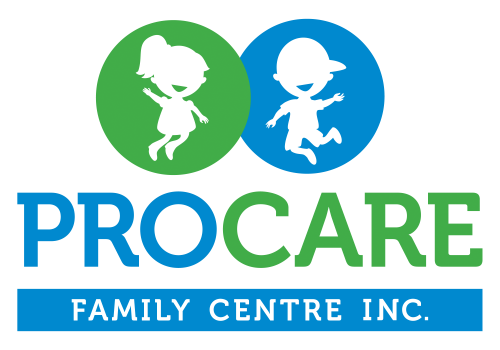 Full-time and Part-time early learning child care programs nestled in the heart of the lively Wellington West/ Hintonburg community, just steps away from Tunney's Pasture. PROCARE prepares children for success in social settings, academics, and personal growth. We are not only there for the child, but parents. 
A fully licensed centre offering dynamic and developmental child care and family support through various programs from Toddler to School-age, and weekend activities ranging from playgroups to birthday parties. Plus, introduction to French with 123 Petit Pas!
Click below to learn more about our services.