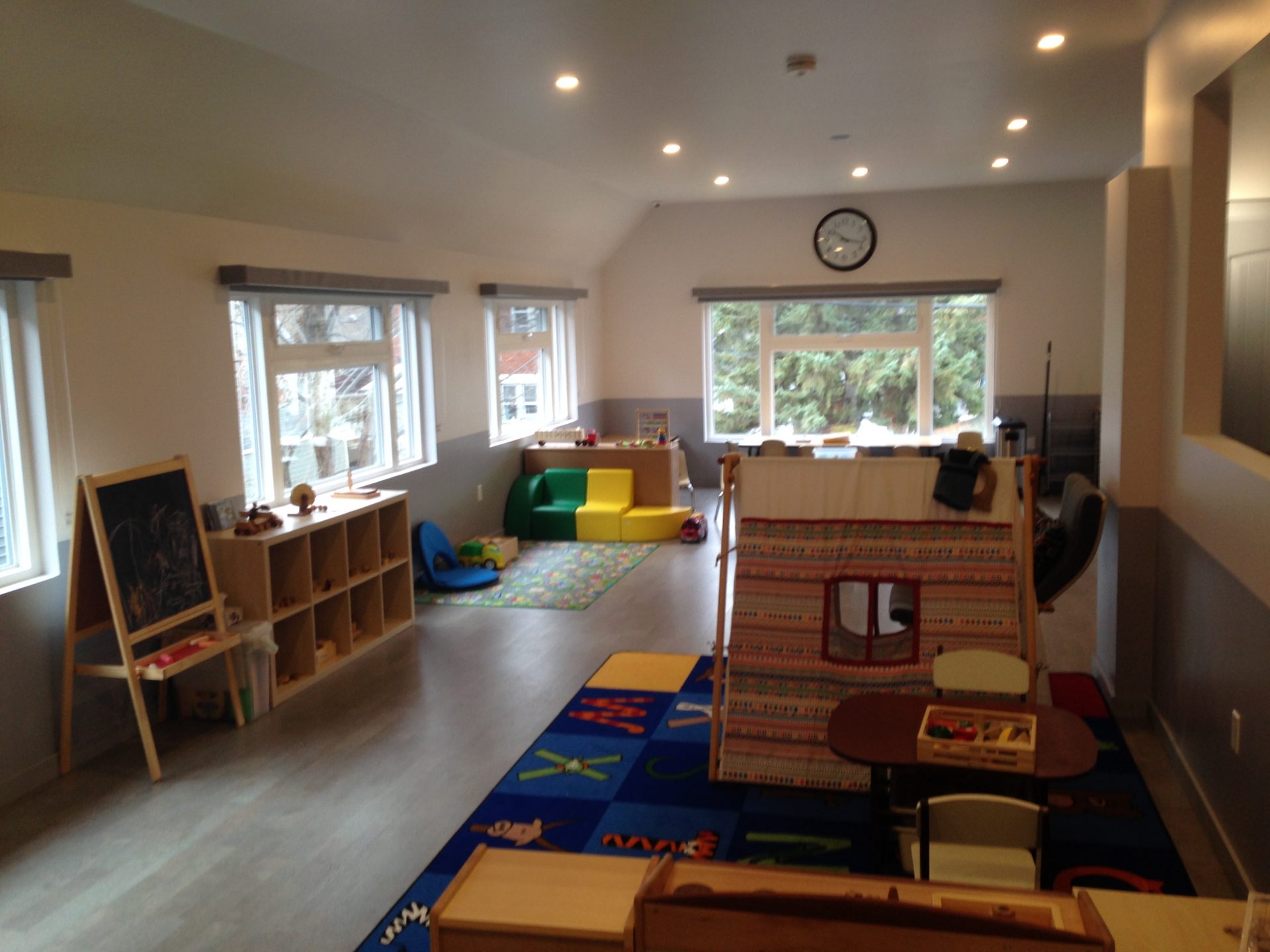 Children can learn, explore and grow with us! This program is intended to maximize your child`s core learning experiences.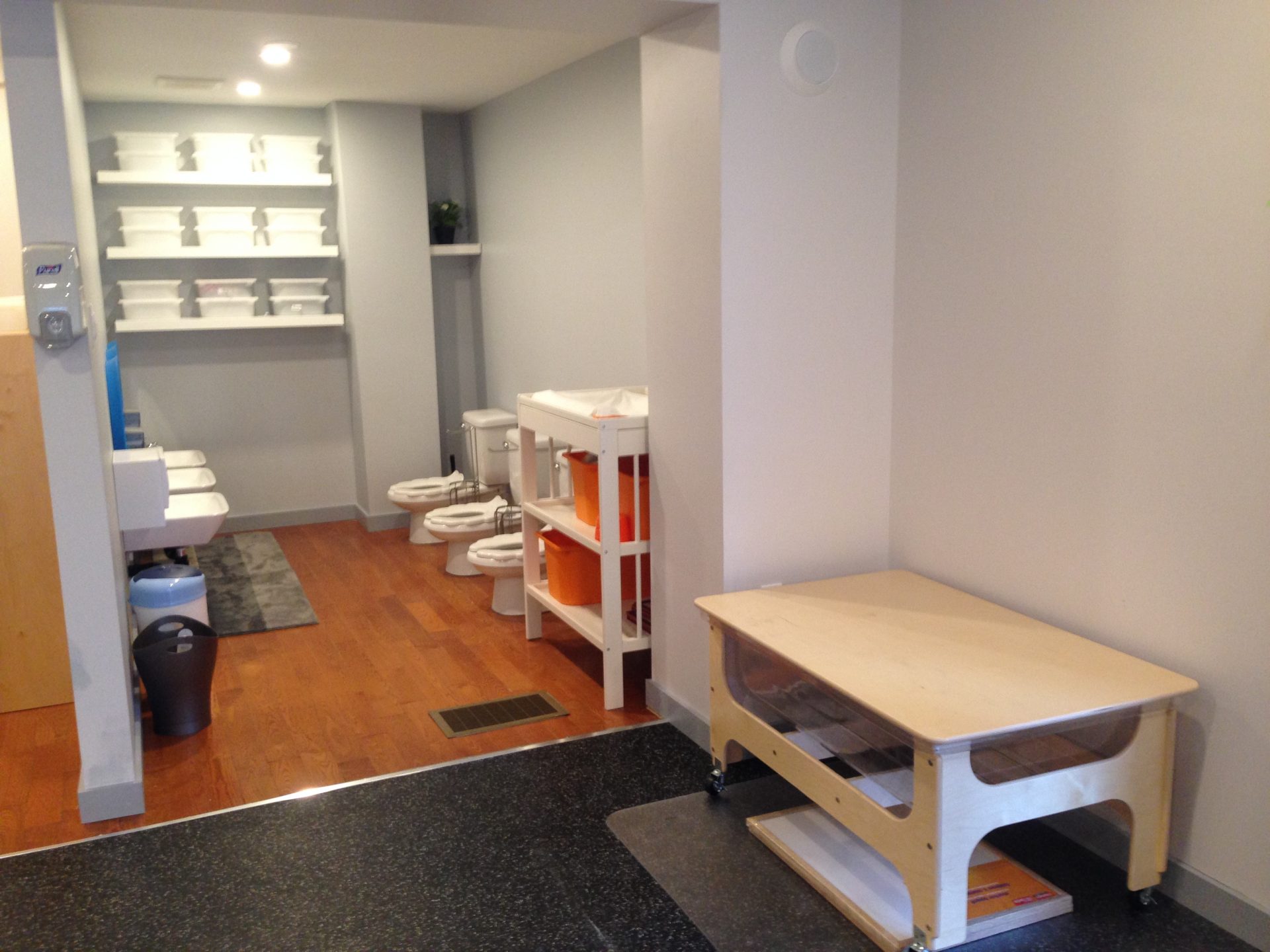 We encourage child independence and active participation to prove the development of literacy, numeracy, handwriting, creativity, artistic expression and scientific discovery.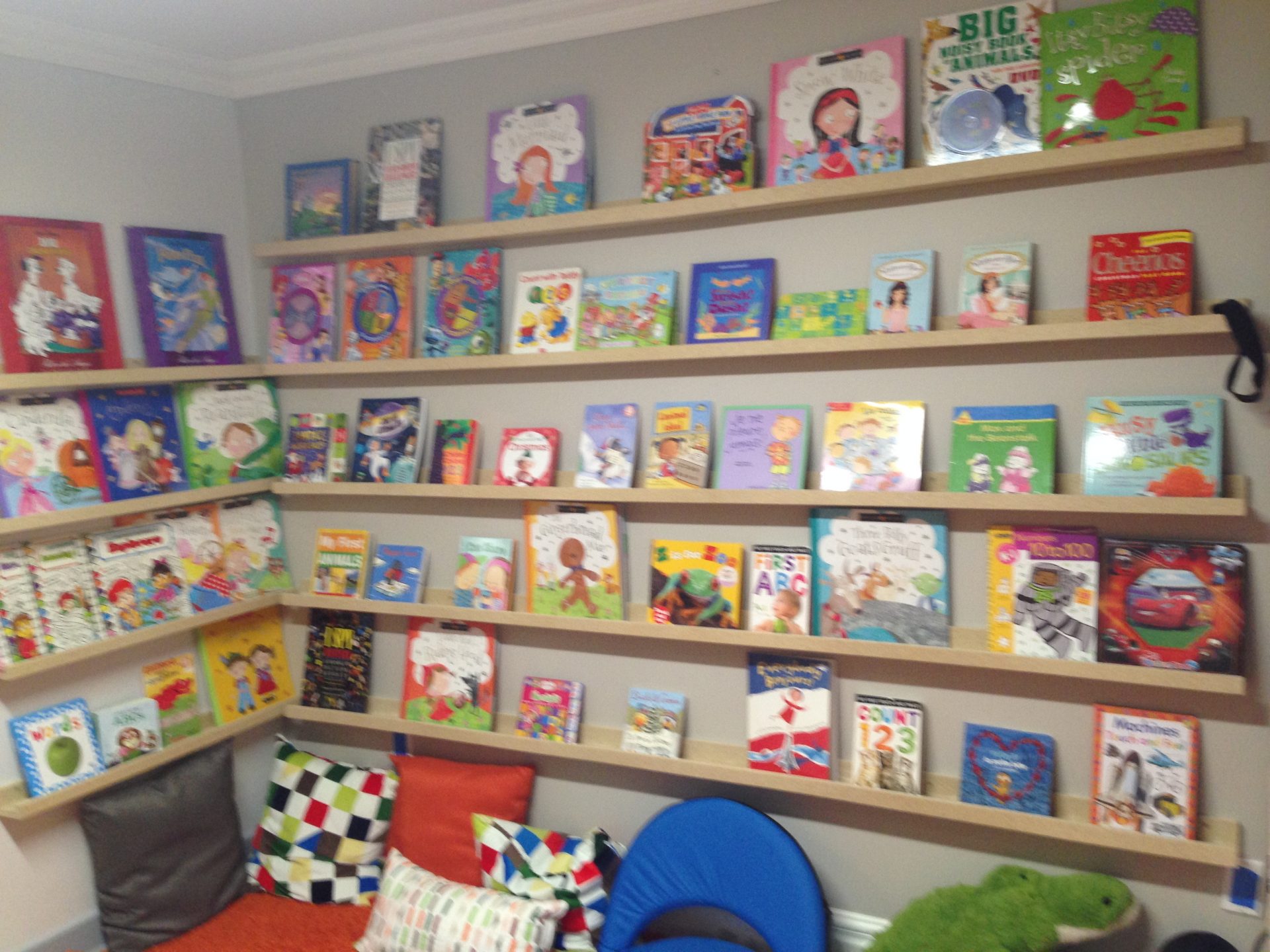 We are located on Holland Ave, the schools we offer before and After School care are to: St.George, Elmdale, Hilson, Devonshire, Churchill. Please inquire within if you have any questions.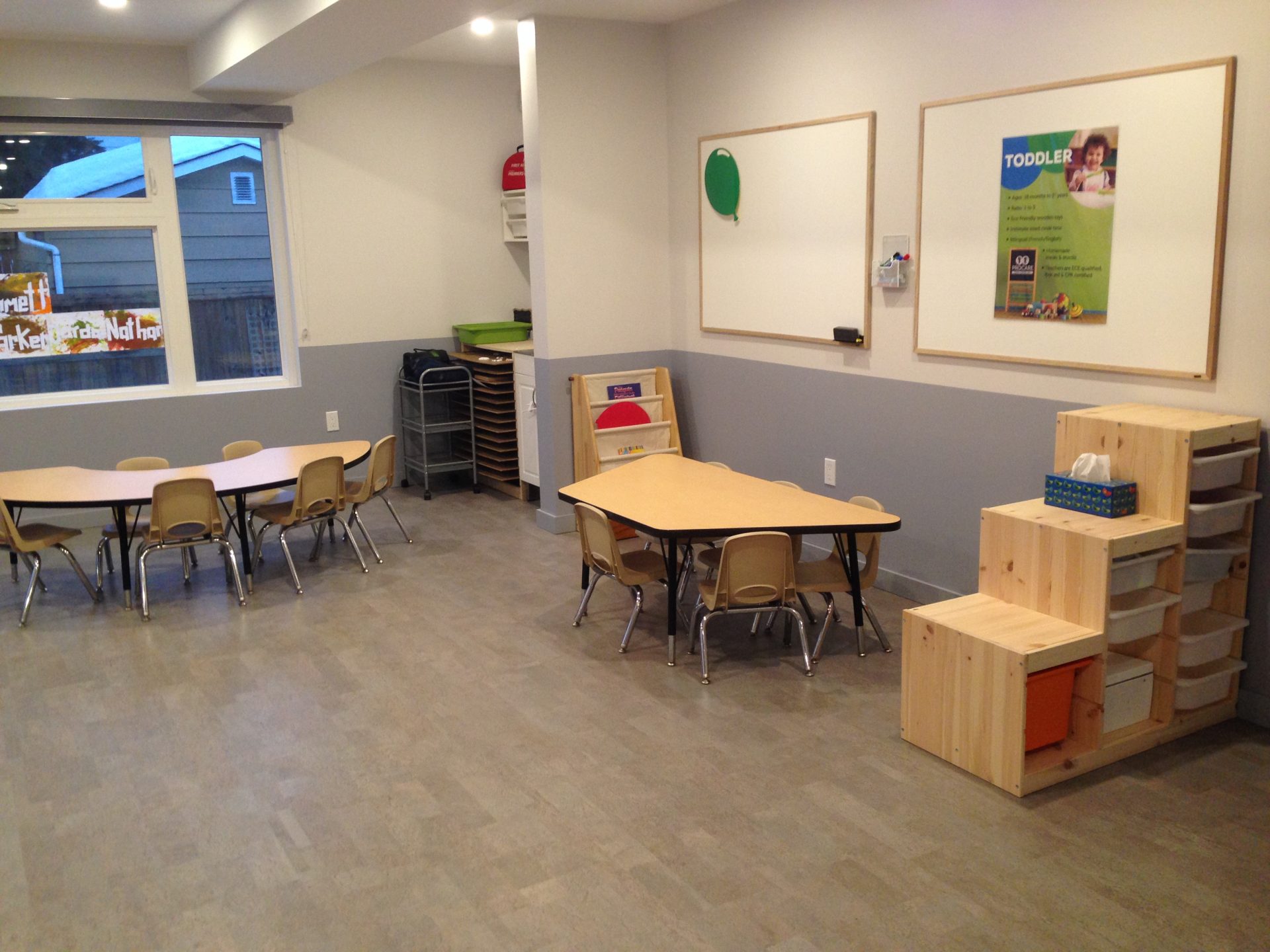 Group babysitting!! The children are supervised by qualified educators,  snacks & meals are included, spots fill up fast!!
Enjoy Saturdays kid-free  12-4pm or 5-9pm.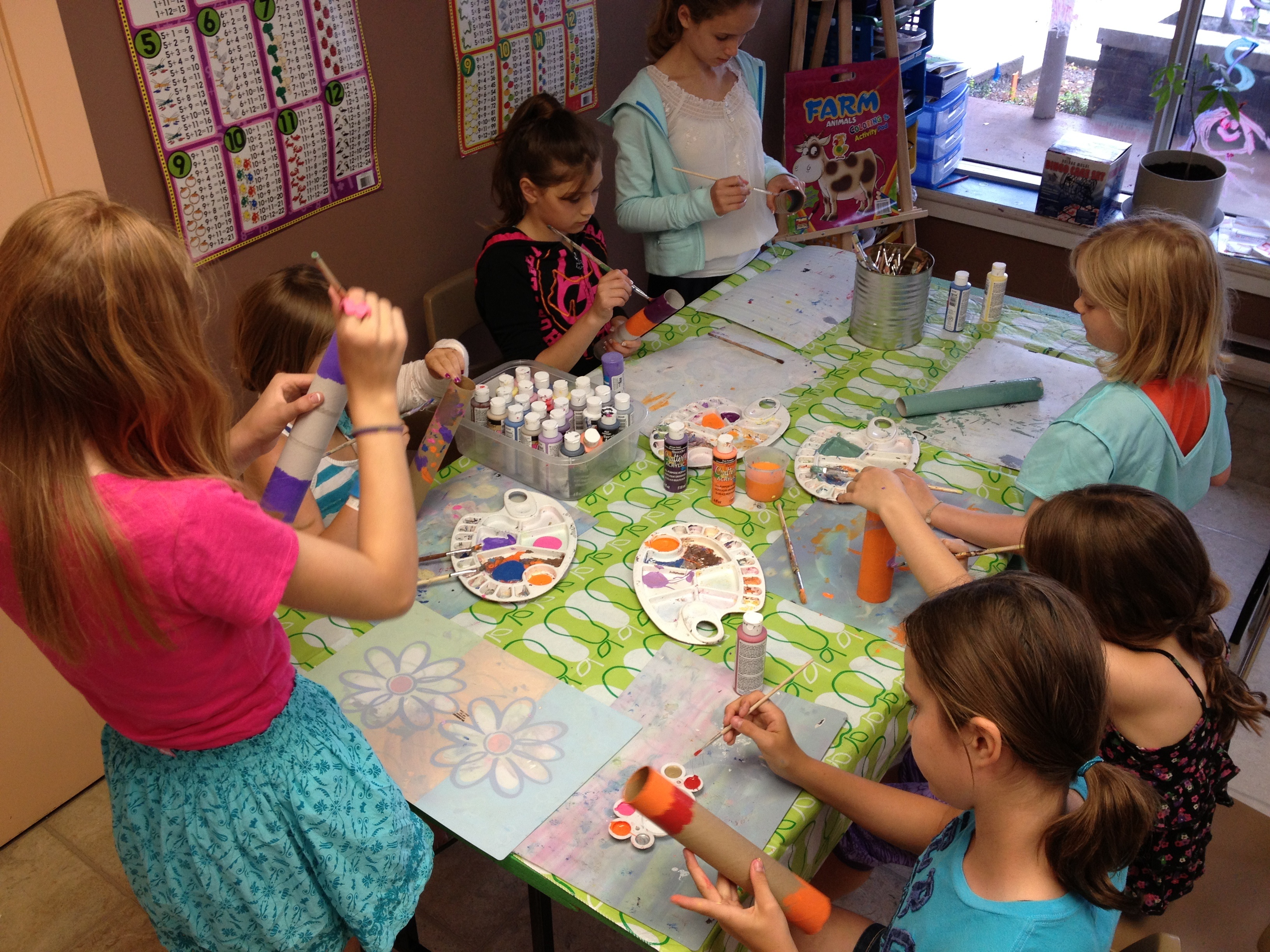 Join us SATURDAY MORNING for PLAYGROUP! Time: 10am-12pm Cost: 1 child $10, 2 children $15, 3 children $20 (Siblings 6 months or younger can join for FREE)