News
SUMMER CAMPS REGISTRATION OPEN! Book Now
123 Petit Pas – French Class – Saturday 9:45 – 10:30 & 10:45-11:30am. Book Now
Little Learners Playgroup
Saturday 10am-11:30pm (Must book online and starts April 21st)
Click to book a Sunday Birthday Party
Matinee/Date Night (Group Babysitting)
Saturday 12-4pm / 5-9pm.
Call us at: 613-695-7762 or contact us
– Toddler/ Preschool Programs
– Camps (age 5 +)
-P.D.DAYS for Public and Catholic Board
– Birthday Parties -Sunday ONLY
– Parent Workshops/Seminars
– Parents Night Out (group babysitting)
Behind the Scenes
West end locals, and Early Childhood Educaton graduates, Tiffany Drummond and Erin Choi met while working together at a local daycare. While their friendshoip blossomed through their mutual passion for entreprenurial aspirations. They dreamed of having the freedom to plan their own educational activities for children and to excute their strong belief in learning through play, thus PROCARE was created! Opening it's doors for the first time March 2011, PROCARE has since grown as a business and brand. In December 2016 they open new doors to a larger location, just down the street from the original PROCARE that started it all.
~ Providing Quality Care ~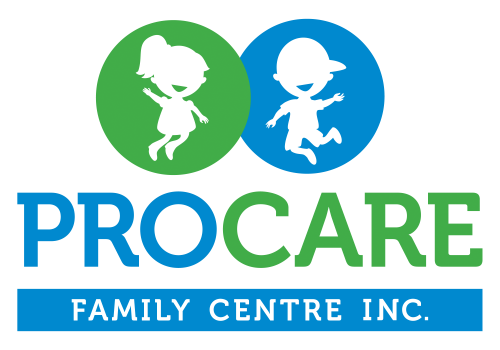 Full-time and Part-time early learning child care programs nestled in the heart of the lively Wellington West/ Hintonburg community, just steps away from Tunney's Pasture. PROCARE prepares children for success in social settings, academics, and personal growth. We are not only there for the child, but parents. 
A fully licensed centre offering dynamic and developmental child care and family support through various programs from Toddler to School-age, and weekend activities ranging from playgroups to birthday parties. Plus, introduction to French with 123 Petit Pas!
Click below to learn more about our services.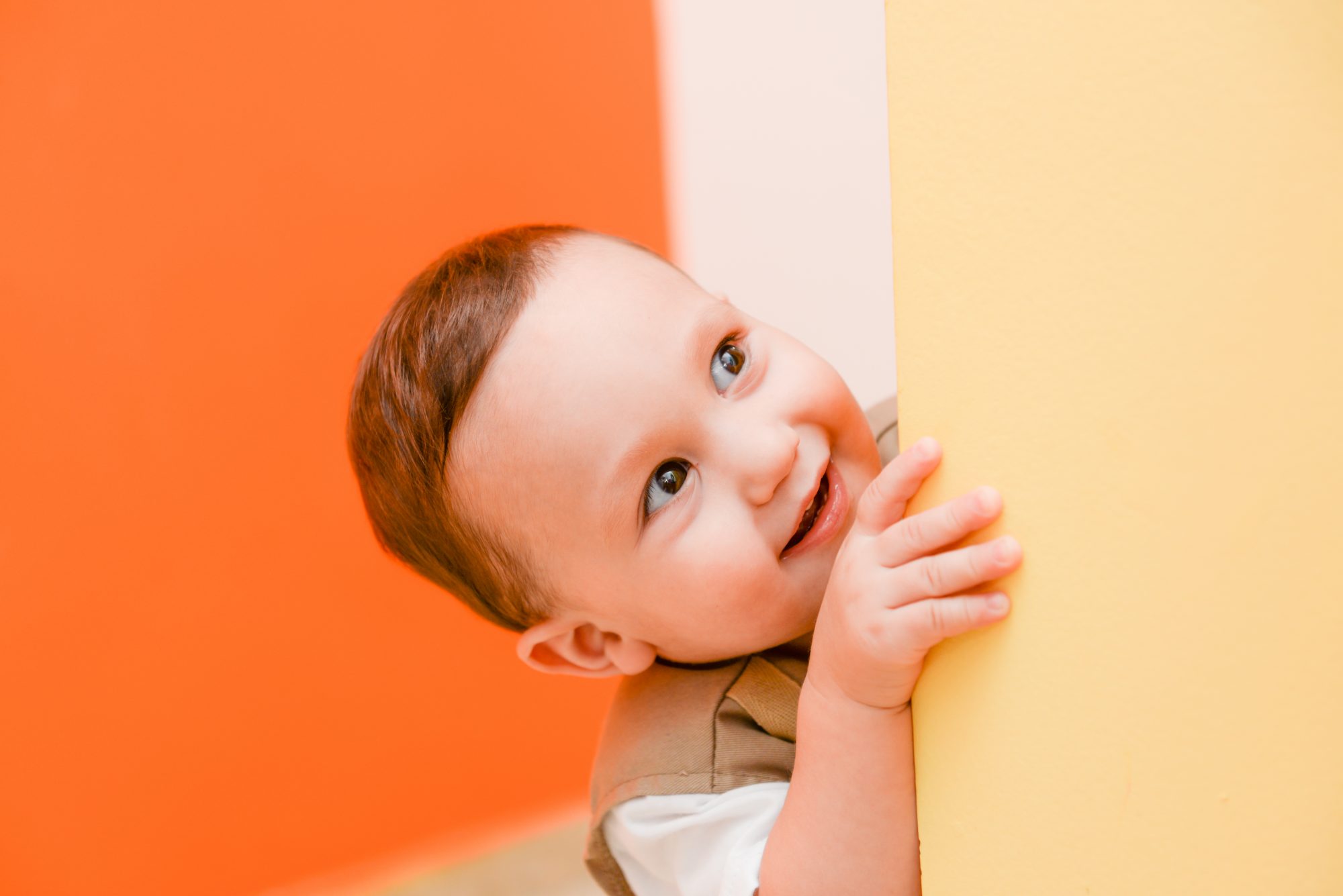 It's all about the kids
Our space is designed to encourage the development of your child's early learning skills in a calming neutral and bilingual environment. We encourage child independence and active participation to promote the development of literacy, numeracy, handwriting, creativity, artistic expression and scientific discovery. Our programs are intended to maximize your child's core learning experiences and provide them with the tools to grow and explore the world around them.
To see what's happening, take a look at our calendar and come grow with us!